Empowering Lives Through Work & Faith
Thank you to everyone who celebrated with us on our 5 Year Anniversary! We are excited to see how the Lord will use WorkFaith in the next five years. With your generosity and support WorkFaith Birmingham has equipped over 850 unemployed and underemployed individuals for work over the last 5 years. Over 80% of our graduates are employed 6 months after completing a class.
We ask that you please keep these 3 things in your prayers.
Spiritual transformation for all graduates through discipleship in local churches.

Job opportunities for every graduate to experience economic stability.

Partner to share their time, talent, and resources for God's glory in Birmingham.
thanks to A GENEROUS PARTNER, your donation to further the impact of workfaith birmingham will be matched through October, 31st!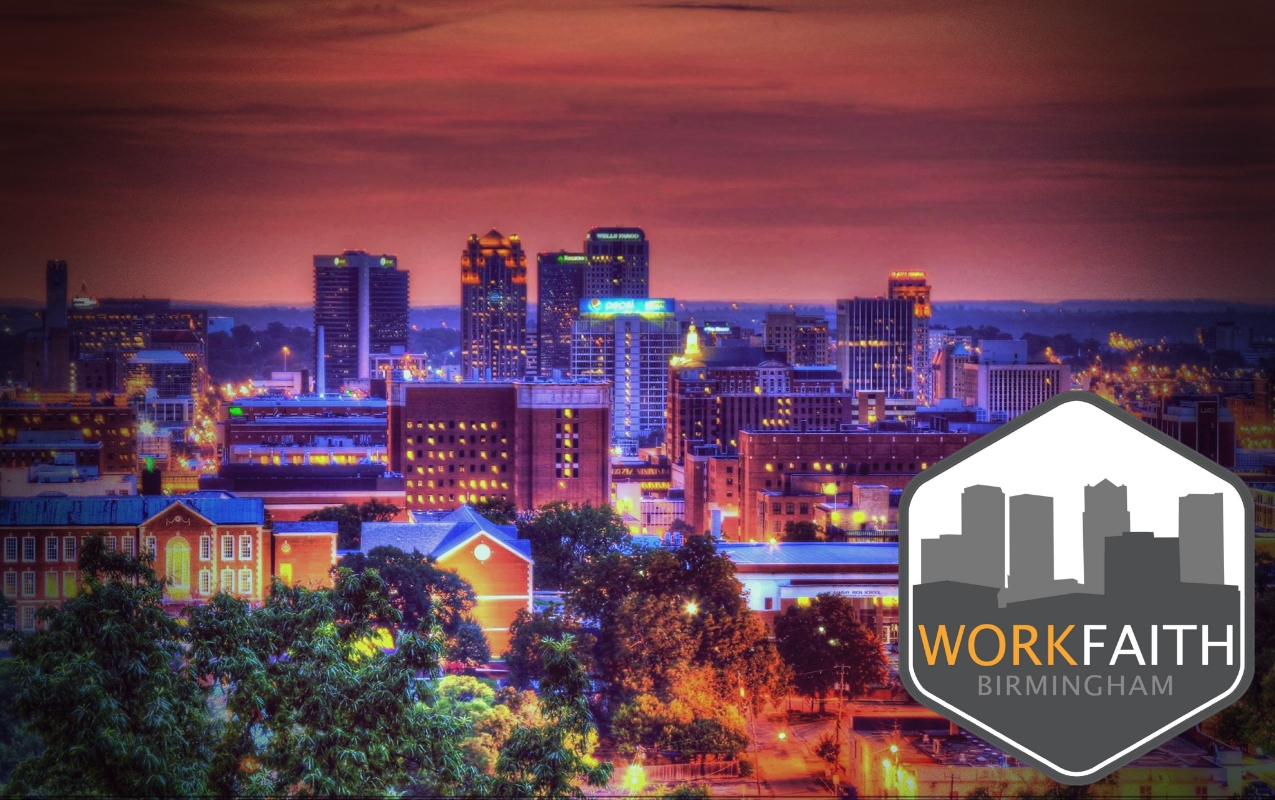 We Believe More is Possible.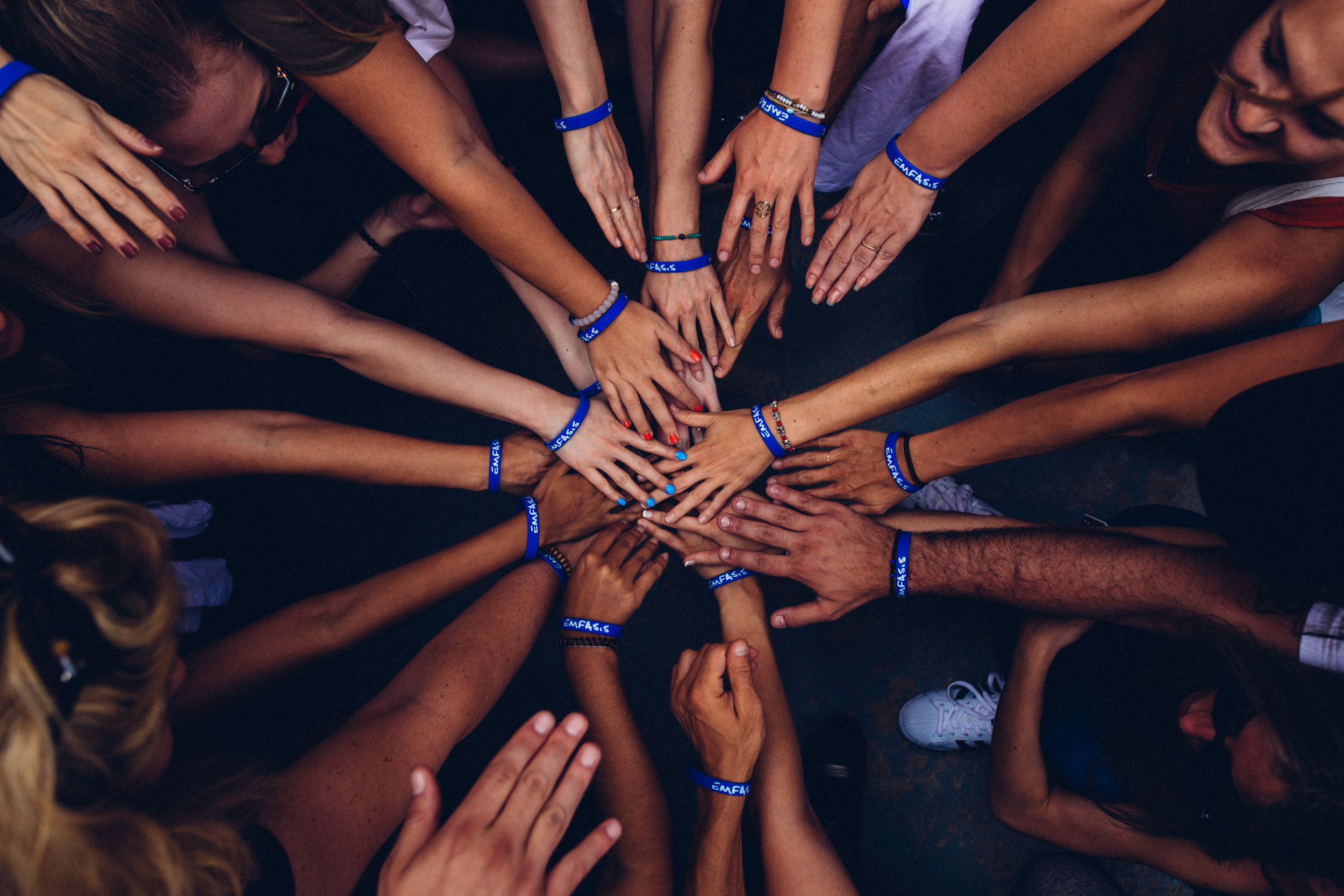 Learn More About How You Can Serve Here.